Our Couples Counsellors are all fully qualified with many years experience..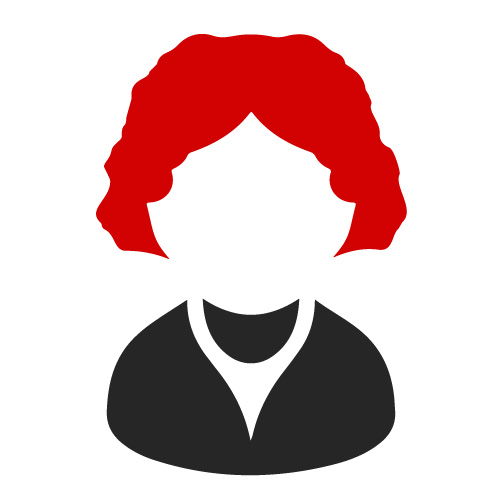 Chris Bright is a trained Couples Therapist with 14 years experience. In addition she has undertaken further training to work with families and is qualified in Systemic Practice in Family Therapy.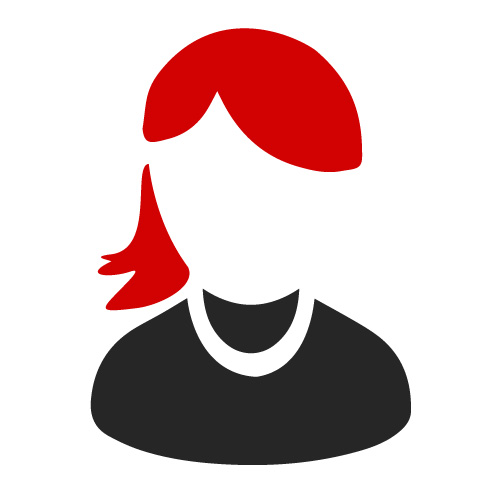 Emma Powell qualified with a Post Graduate Diploma in Counselling from Goldsmiths University and is a trained Couples Counsellor with 16 years experience. She specialises in Psychosexual Therapy (PST) and trained with the College of Sexual and Relationship Therapists (COSRT), the UK's leading organisation for therapists specialising in sexual and relationship issues. Emma is also a Registered Nurse and Health Visitor with 28 years experience working within the NHS.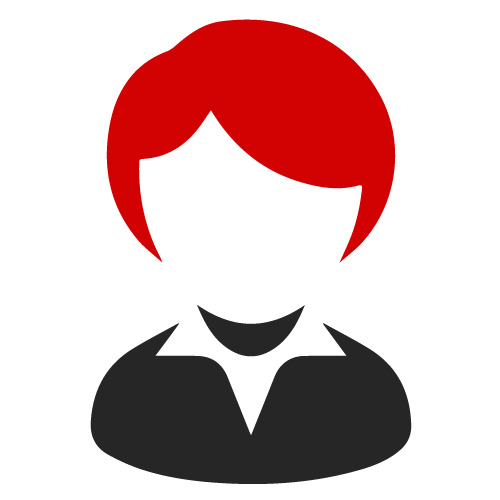 Tina Mann is a qualified Couples Therapist, She is BACP Accredited and has a Masters in Psychodynamic Counselling as well as a BSc. in Human Communication & its Disorders. She has nearly 15 years clinical experience.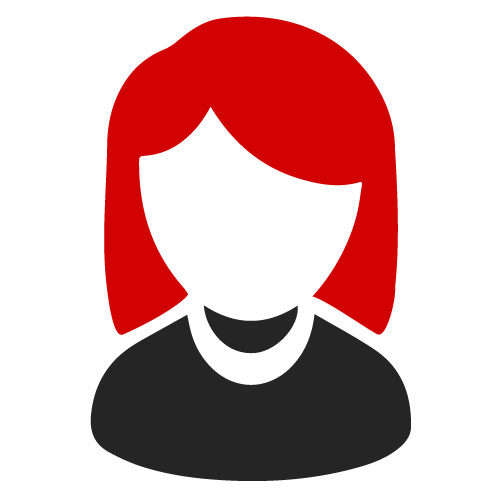 Debra Lewis has an MSc in Counselling Psychology but originally trained in Humanistic and Existential Psychotherapy in the early 1990's. She subsequently qualified as a Couples Therapist and has acquired 10 years experience working with couples and individuals with relationship difficulties.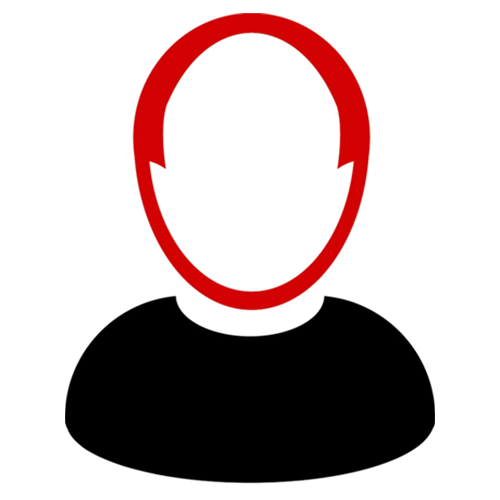 Mark Sisterson qualified with a degree in Person-Centred Counselling from Warwick University. He is a trained couples therapist, psychosexual therapist and is a member of the College of Sex and Relationship Therapists (COSRT). Mark has additional training in working with trauma and supporting members of the LGBTQ+ community. He also has 14 years experience working in sexual health.